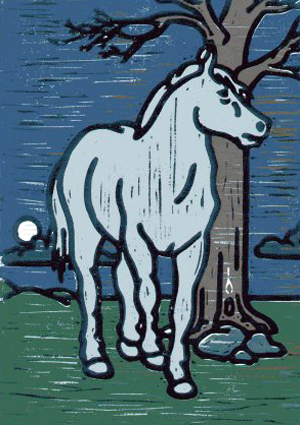 bucephalus.org
Change Logic and the Change in Logic
Abstract
This paper is a prelude to a research project called change logic.
The text

March 2010, 5 pages
Remarks
Comments on this text are very much appreciated. Please, leave a remark under the accompanied blog entry to this text.
Update on March 30, 2012.
Two years after the this initial paper has been published, the whole project has been improved in many respects and this text is no longer very suitable as an introduction. See the new index page for the Change Logic project for news and changes.
Bugs and changes

In the left column of page 4, the concretion relation between chronologies is said to be not transitive. But that is actually wrong! It is transitive and it thus fits into the usual order- and lattice-theoretical approach. The wrong statement was based on the impression that I had found a counter-example. But meanwhile I have a proof for the transitivity available.
: